By investing through Portfolio Management Services, you avail: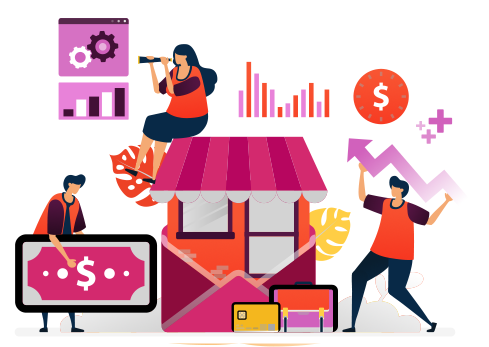 Concentrated Portfolio
Balanced risk by proper diversification
Direct communication with our team
Easy access to your portfolio
Greater transparency and control over your investments
You may quickly assess your current portfolio's health
(Our analyst will get in touch with you)
Portfolio Health
Assessment Form
We at Hem Securities always strive to deliver staggering returns using our expertise, unique approach and strategies
At HEM Portfolio Management Services
We follow the DREAM Strategy


A team of highly motivated, qualified and experienced people

We aim to constantly deliver a staggering alpha

Direct credit of dividend to client's account

Balanced sector allocation to achieve diversification
Focus on attractively valued stocks

We find gems instead of easy picks

Real-time support & advisory

Hem Group trusted by 1,00,000+ clients
Our Team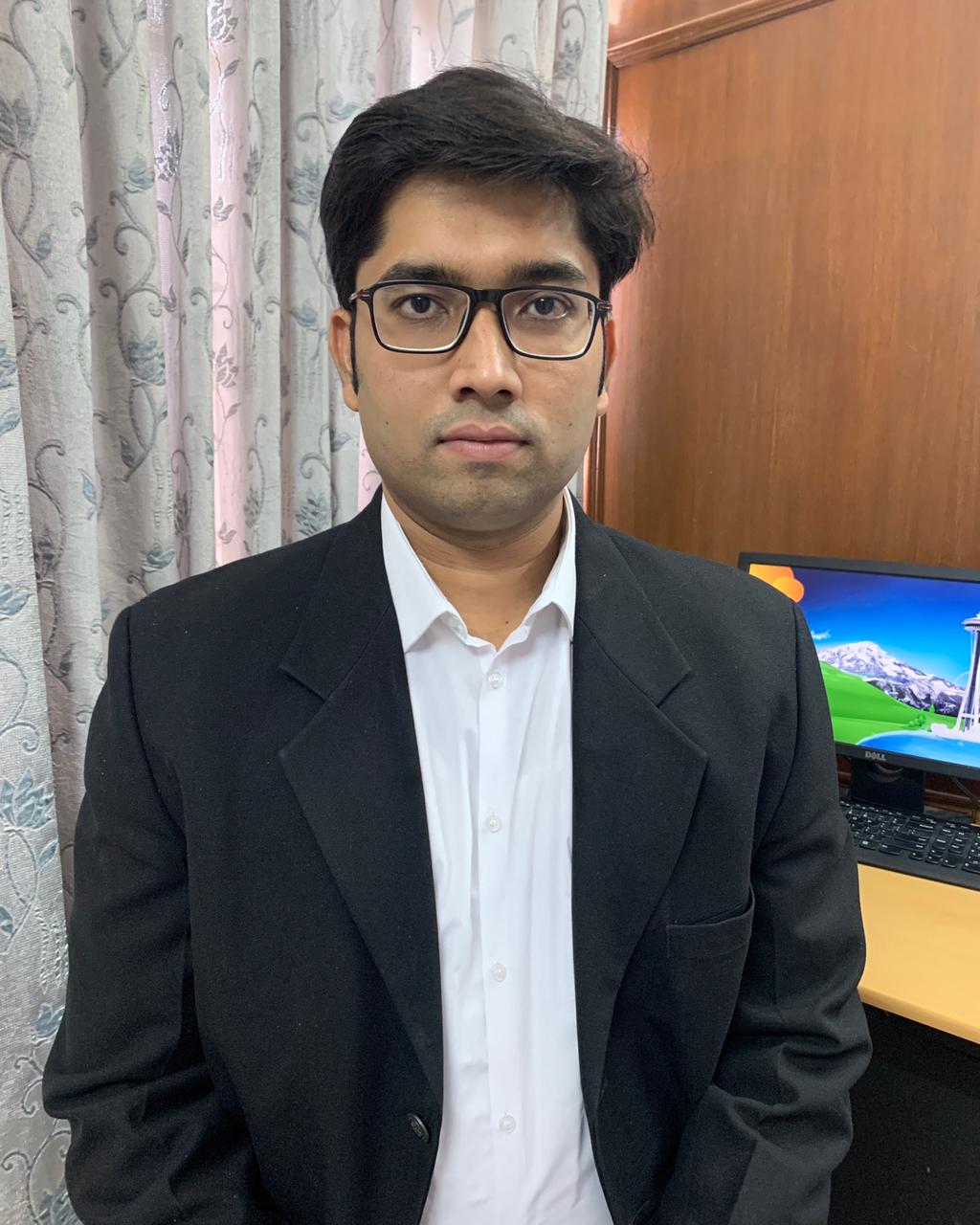 Mr. Mohit Nigam
Principal Officer
He has professional experience and thorough knowledge across markets in Equities, Forex and Bonds. Before heading PMS in Hem Securities Ltd, he has worked with Axis Bank (Treasury) for managing SLR portfolio of the bank.
Read More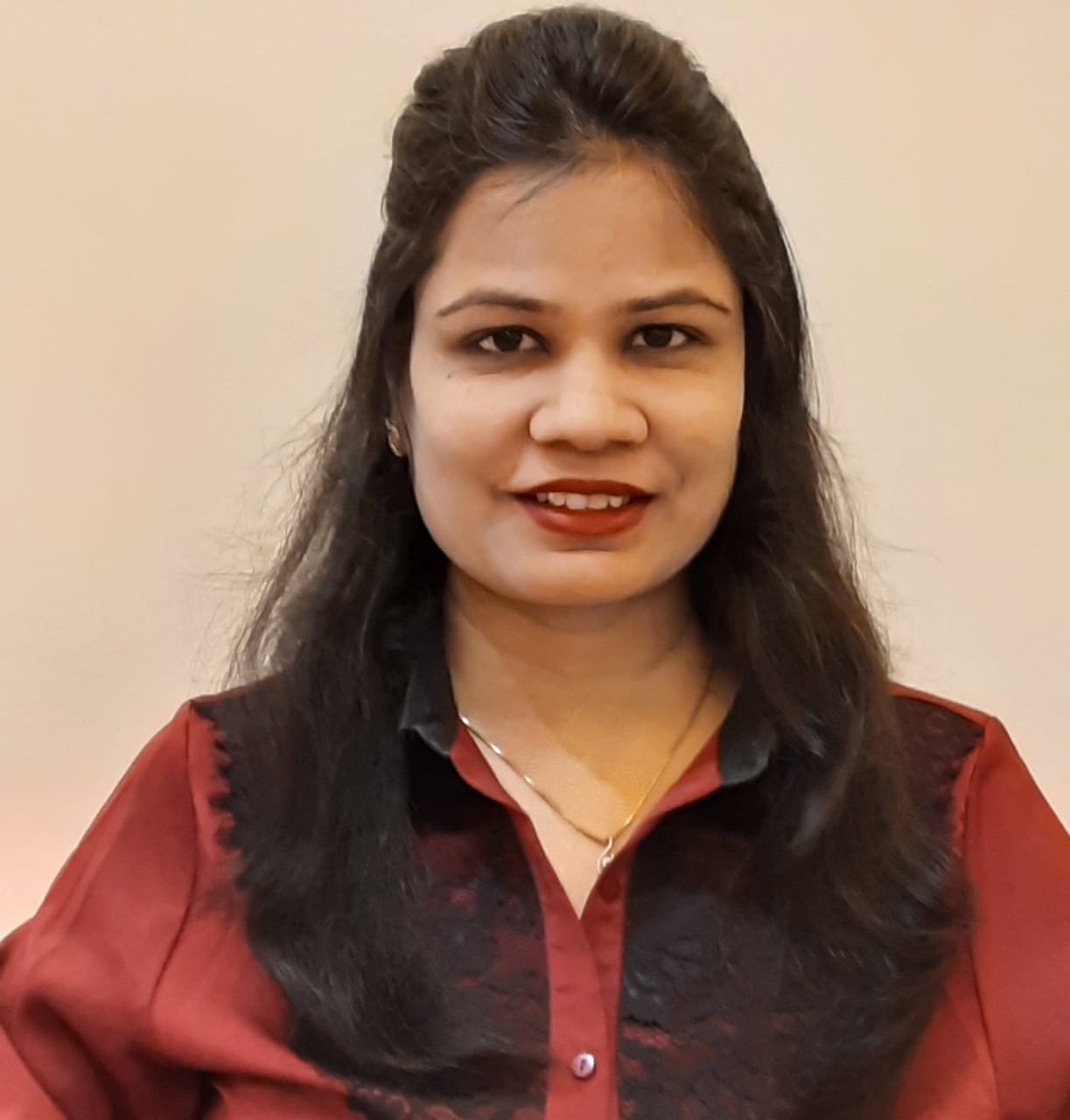 Ms. Astha Jain
Sr. Research Analyst
A Merit Holder in MBA Finance, presently working as a Senior Research Analyst at Hem Securities Ltd & a part of HEM PMS team.She has been with company's research team since 2005.
Read More
We have left no stone unturned in garnering maximum returns for you while ensuring professional management of funds and a high-quality customer experience.
Hear it from our
happy clients,
I am extremely delighted to have an opportunity to be associated with Hem Securities. Their service is exemplary and their advice has proved to be very effective. With them overseeing my monetary goals, their customized service has really helped me to concentrate on my professional commitments. I really appreciate their clear approach with regards to investing in the market while discouraging speculations which have proven to be beneficial in the long-run. Not compromising on their ethics when it comes to making a quick profit in the equity market is another feather in their cap. I am glad to have recommended HSL to my family & close acquaintances who are highly satisfied with the services."
I've been associated with HSL for a while now. The team at HSL knows what they're doing & they're very good at it. Their competence in creating a balanced portfolio and constantly keeping it in line with market's momentum is commendable. The team also has a sharp sense in picking hidden gems in stock universe.
I was highly impressed by the services they offered at Hem Securities. It is needless to say that they live up to their legacy. Team HSL goes beyond just advising, they study, evaluate & present you with a thorough plan & are always a ring away for assistance. For someone who believes in data, team HSL sure knows how to provide one. I highly recommend HSL to everyone in need of financial assistance.
Invest through our Portfolio Management Services &
maximize your wealth with the help of our expertise.
HEAD OFFICE / REGISTERED OFFICE - JAIPUR OFFICE: 203, Jaipur Tower M.I. Road, Jaipur - 302001   T: +91 141 4051000 / 01.
CORPORATE OFFICE - MUMBAI OFFICE: 904, A-wing, 9th Floor, Naman Midtown, Senapati Bapat Marg, Prabhadevi station, Lower Parel, Mumbai 400 013. T: +91 22 49060000 Email-Infomum@hemsecurities.com
SEBI Registration Number: INP000006794 Join our telegram group: t.me/hempms